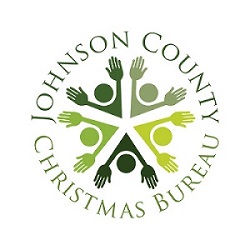 Johnson County Christmas Bureau
JCCB serves low-income Johnson County neighbors by distributing winter coats (for many children it is their only winter coat), groceries, children's clothing, diapers, personal care items (soap, shampoo, toilet paper, hygiene products, toothbrushes), books, holiday gifts (often the only gift a child receives), hats, gloves, scarves and other items.

CLICK HERE to bid on the Festival of Trees

Thermal King Windows
We've taken the best parts from All the top windows, eliminated everything that isn't 1,000% optimal and engineered the only window in Kansas City that Promises and Delivers Perfection. Not just great windows. Great service. Thermal King Windows are guaranteed to never stick, rot, warp, fade or fail. In fact, if they do, we will replace it... PERIOD. Our windows are easy to clean, always look new and require practically no maintenance.

Ambetter from Home State Health
Ambetter from Home State Health offers quality, affordable healthcare coverage with options to fit your needs and your budget.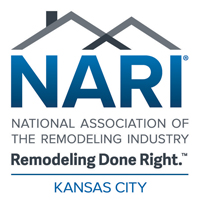 National Association of the Remodeling Industry
NARI's Core Purpose is to advance and promote the remodeling industry's professionalism, product & vital public purpose.

www.nari.org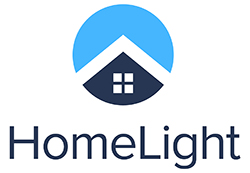 HomeLight's vision is a world where every real estate transaction is simple, certain, and satisfying. We build software and provide services to home buyers, sellers, and real estate agents.