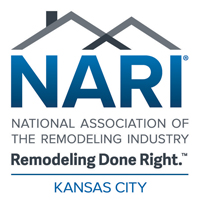 National Association of the Remodeling Industry
NARI's Core Purpose is to advance and promote the remodeling industry's professionalism, product & vital public purpose.

www.nari.org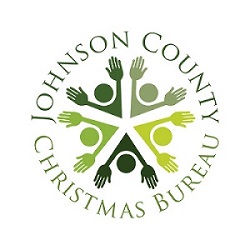 JCCB serves low-income Johnson County neighbors by distributing winter coats (for many children it is their only winter coat), groceries, children's clothing, diapers, personal care items (soap, shampoo, toilet paper, hygiene products, toothbrushes), books, holiday gifts (often the only gift a child receives), hats, gloves, scarves and other items.

CLICK HERE to bid on the Festival of Trees

Thermal King Windows
We've taken the best parts from All the top windows, eliminated everything that isn't 1,000% optimal and engineered the only window in Kansas City that Promises and Delivers Perfection. Not just great windows. Great service. Thermal King Windows are guaranteed to never stick, rot, warp, fade or fail. In fact, if they do, we will replace it... PERIOD. Our windows are easy to clean, always look new and require practically no maintenance.

Sunflower Health Plan
Ambetter from Sunflower Health Plan
is pleased to sponsor one of the Holiday Boutique Shoppers' Lounges. Ambetter plans are offered on the Health Insurance Marketplace and are designed to deliver high quality, locally based healthcare services to our members. Open enrollment begins November 1 and runs through December 15!
Ambetter.SunflowerHealthPlan.com
1-844-518-9505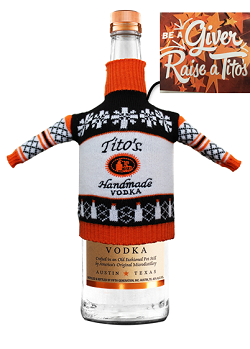 TITO'S HANDMADE VODKA
Tito's Handmade Vodka encourages you to be a giver this holiday Season. We are happy to partner with Johnson County Christmas Bureau matching donations at the Holiday Boutique Bars up to $5,000.

HomeAdvisor is an easy way for homeowners to find and connect with trusted home improvement, maintenance and repair professionals. We offer our homeowners a comprehensive suite of tools, products and services such as our patented Profinder, True Cost Guide, Instant Connect and Instant Booking. Access to all of the site's features is free to homeowners, with no membership fees.