The Learning Tree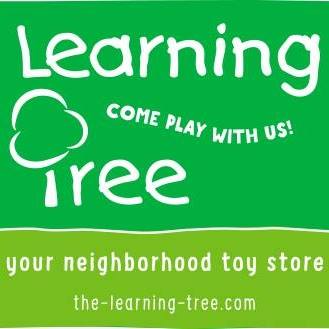 Booth: 1241
11536 Ash St.
Come see us at booth 1241!!
We are a local Mom 'n' Pop Toy store in Prairie Village, KS and Leawood, KS. We offer all kinds of wonderful and educational toys, games, books, puzzles, and more!!! We'll help you shop for the perfect gift, then wrap it up for you (complimentary at our stores). We believe in learning through play and will help you find the gift that is just right for your special someone, rather they be a kid or kid at heart!
"Come Play With Us"!