Believe Bands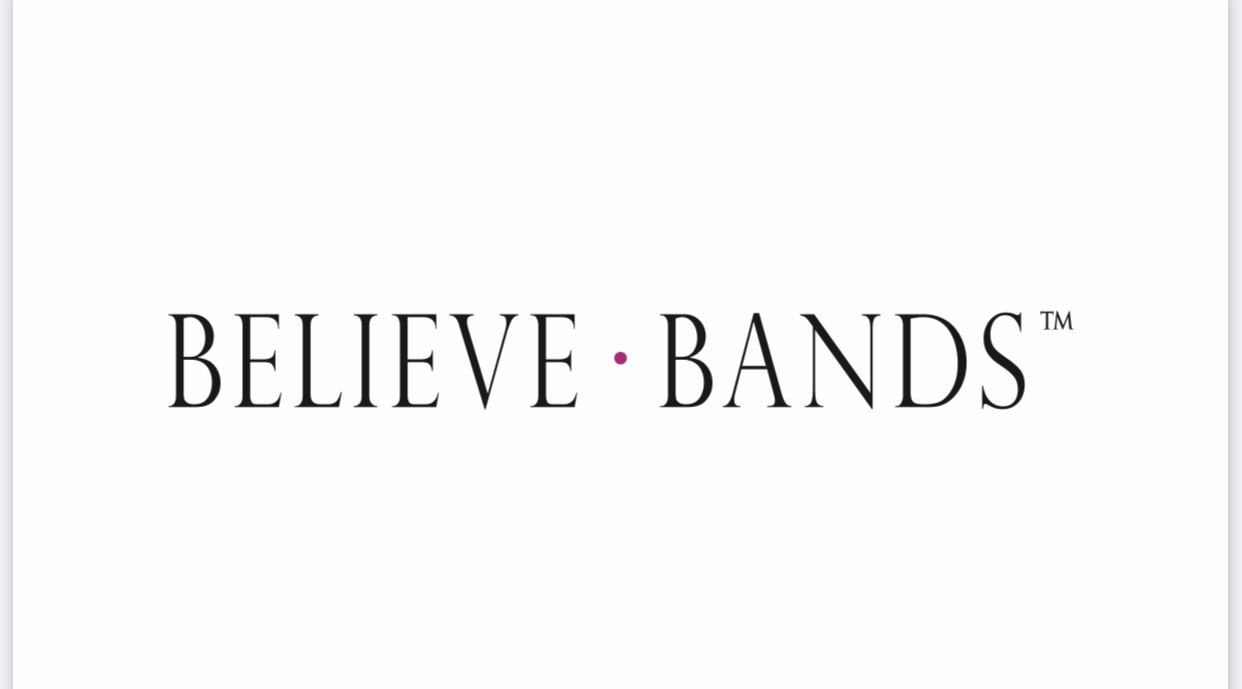 Booth: 4106
PO Box 1095
Believe Bands are a Bright and Beautiful Inspirational Jewelry Line!
The very pretty line includes; rings , bangles, earrings and necklaces! Believe Bands are sterling silver with Sparkly Swarovski Crystals wrapped with uplifting and encouraging messages! Believe Bands are the perfect Christmas gift or get one for yourself!
Brighten up a loved ones life, give them a gift of Inspiration... give them a Believe Band!